Photos, photos and more photos
We're lucky enough to have plenty of media in different formats of all our teams and have to thank all the fans and friends that have photographed, filmed and captured some of our favourite moments as a club over the years.
Check our Flickr photo albums (some photos below) for a whole bunch of memories, moments and shots from the past to the present.
Thanks to all that have taken the time to photograph our teams and players and fans. Much appreciated!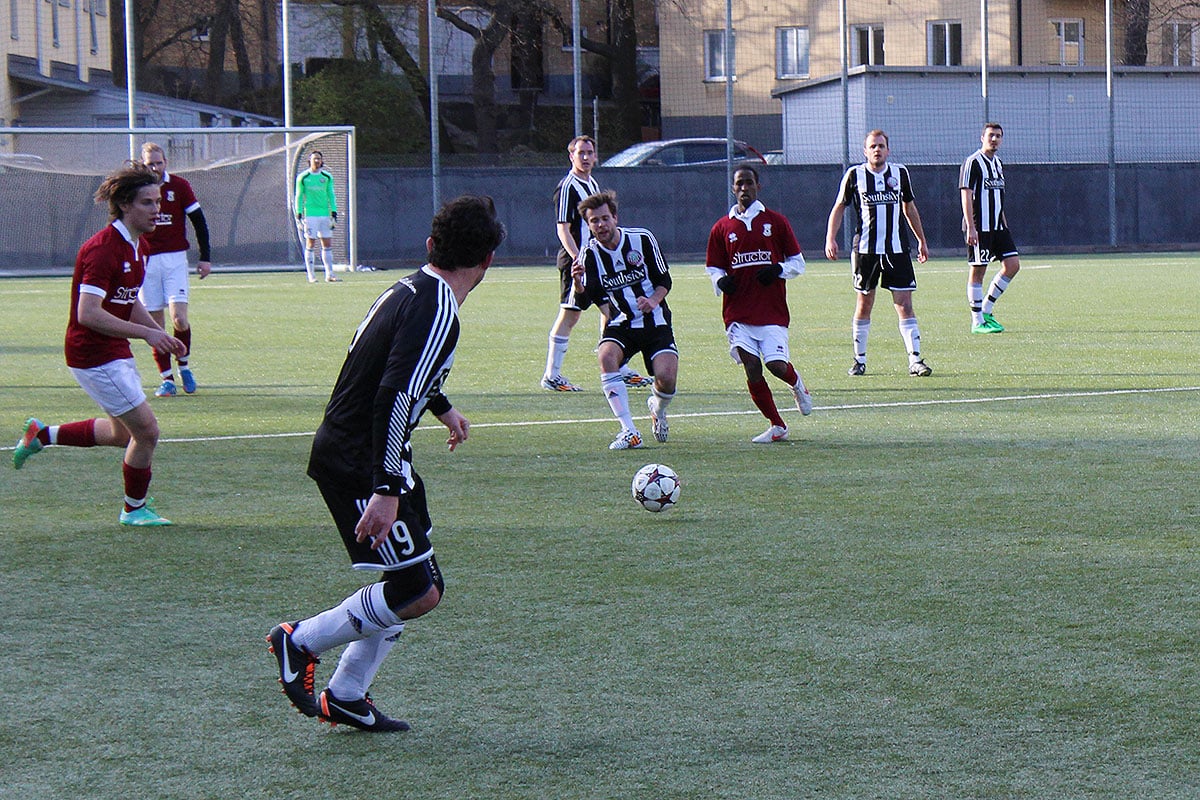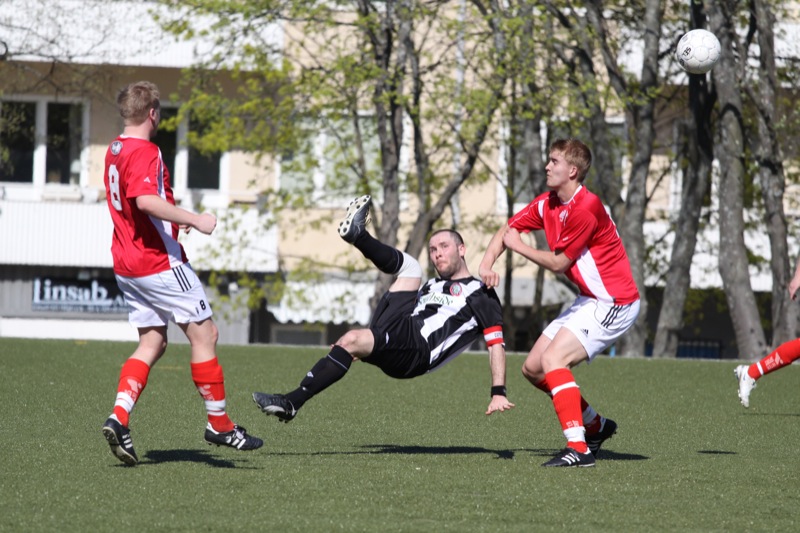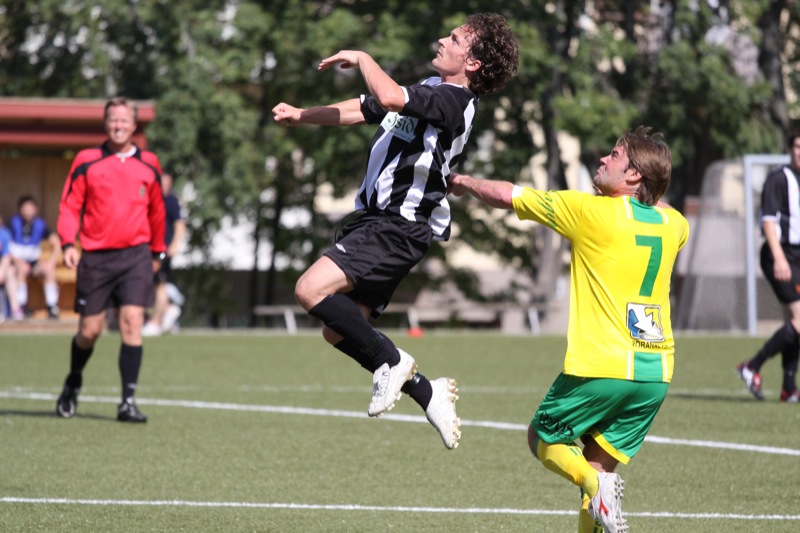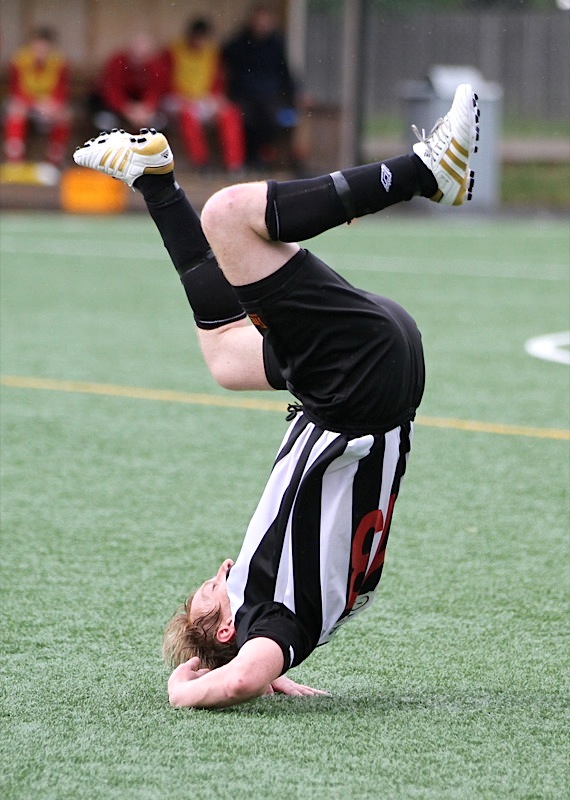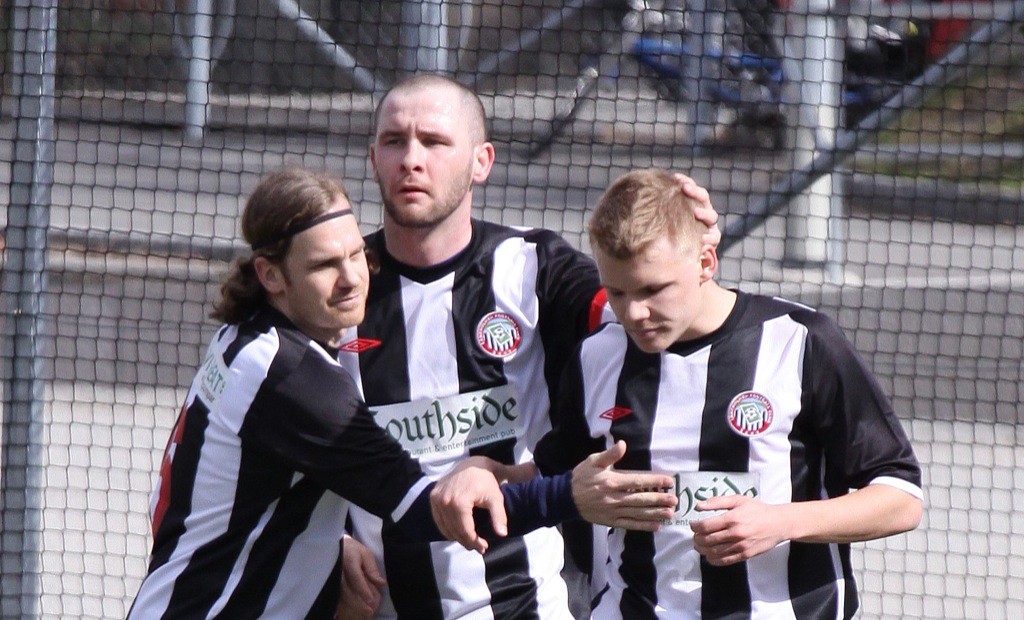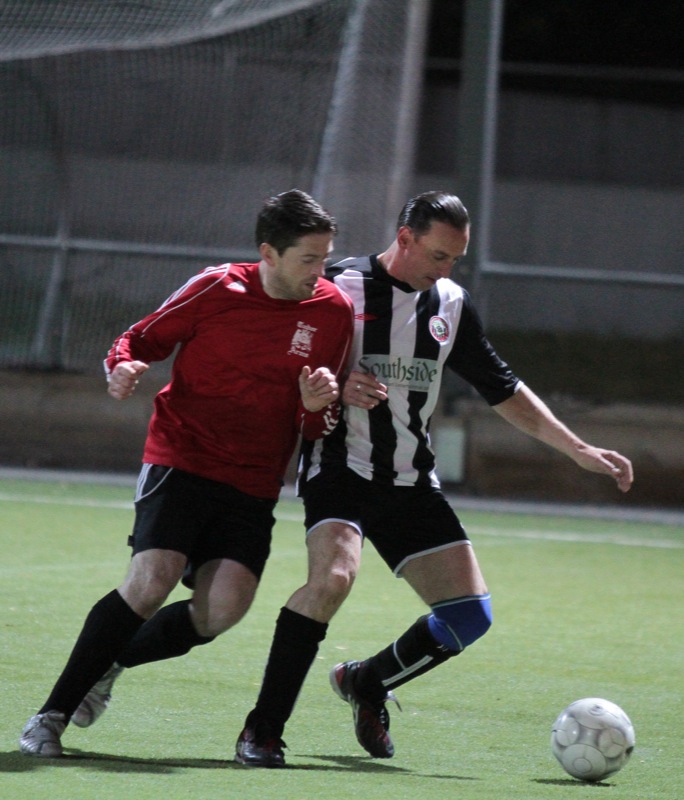 All images on this site and the official Långholmen FC photo album are the property of Långholmen Football Club and are copyrighted material thus cannot be used without written permission. If you wish to use any image, contact us first and tell us where/when the image in question would like to be used/published.
Simple really. Email the club.